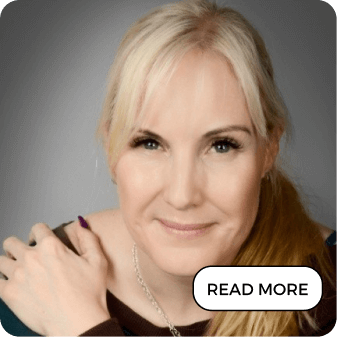 MICHELLE NOLTING
Michelle has over 15 years of experience as a business leader and coach. Michelle works with entrepreneurs, business owners and executives in a wide range of industries, including IT, manufacturing, financial services, and the service industry. Her focus is on helping you work more effectively as part of a team, to develop your leadership skills to position your business for meaningful growth.
Michelle can determine energy and clear away the fog that holds you back, guiding you to a comfortable place to personal improvement. Using compassion and care, she helps people who don't know what they need, but know they need something meaningful.
She enjoys assisting business owners to find strategic opportunities to develop and grow their businesses and identify and develop the talent within their organisations.
The core to her coaching model is helping you to realise and develop your own dreams, achieve your goals, and find love and happiness within yourself.